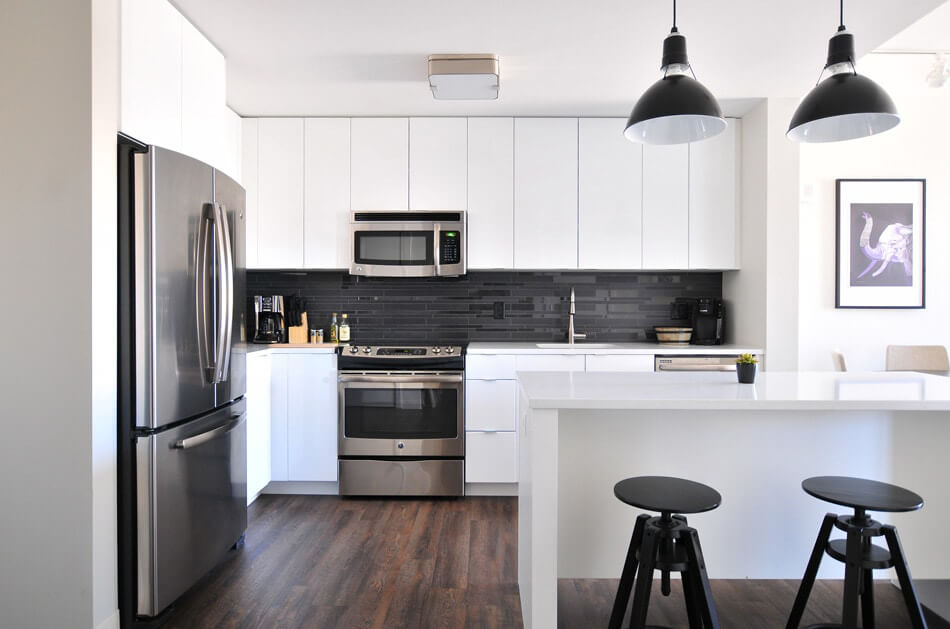 5 Things to Know About Selling Your Boston Condo
Boston's real estate market is beyond competitive, but that doesn't mean simply listing your property guarantees an easy sale. Every type of home, from single-family houses to triple-deckers, has a unique set of challenges and selling points to consider. And while selling your condominium may seem like a breeze, there are several things to keep in mind.
Hire an expert.
Adam Geragosian, a real estate agent with Gibson Sotheby's International Realty, says, "The best possible advice I can give is to hire a reputable agent for purchase or sale. Having experienced representation through the biggest investment of your life will help make sure you come out on the good side of a real estate story."
He adds that to be competitive, you must choose an agent who has expertise in your market and who has the numbers to back up the marketing strategy he or she is proposing.
Ted Pietras, an agent with Gibson Sotheby's International Realty, says it's important that condos are appropriately priced, even in this hot market. "Overpriced homes still sit for a while and need reductions after two to three weeks if they're not sold by then," he says. "If it's very overpriced, then you'll get no offers, and it will sit. Pricing in the reasonable range will help to get possible multiple offers and even get over the asking price."
If a condo is overpriced, it can result in multiple price reductions, which is not ideal. It can drag the process out and end up wasting everyone's time.
Geragosian agrees, saying, "Buyers are far too educated right now to pay for something that is overpriced."